According to the most recent UJA-Federation study, 560,000 Jewish New Yorkers are living at or near the poverty level.
Many of them are your neighbors. You wouldn't know it because they live in a home just like yours.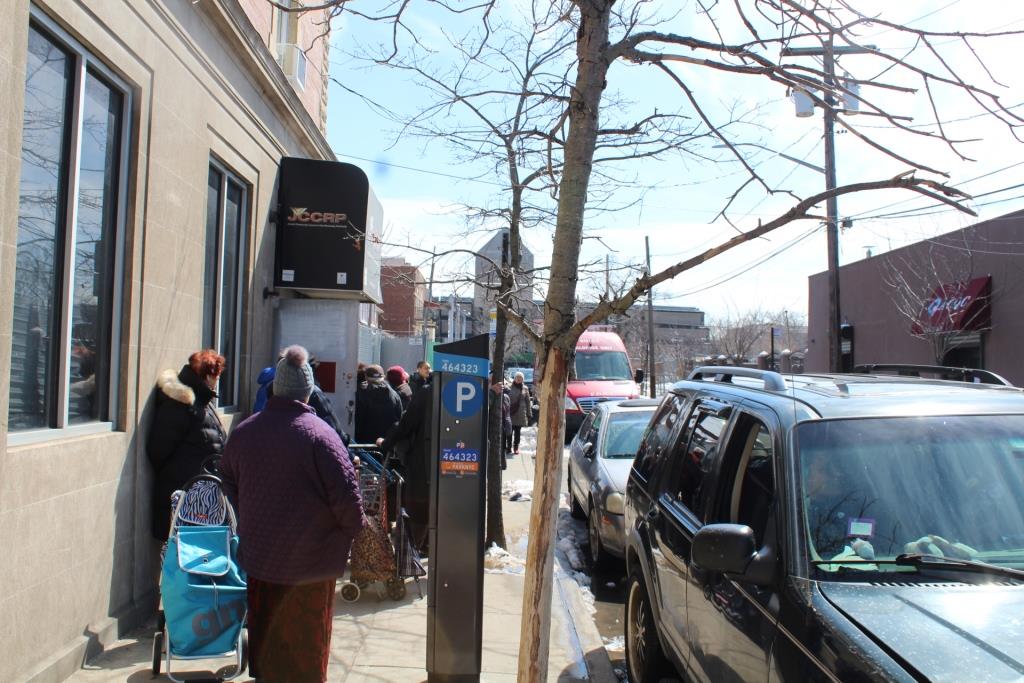 Unfortunately, some have lost their jobs. Others have a sick relative. Still others just can't make ends meet. They can not afford to buy all the food they need for Rosh Hashanah and Sukkot.
Met Council is the largest free kosher food distributor in the world. We provide free food to over 70 partner organizations for Rosh Hashanah - from your local JCC to your local synagogue and senior center. Please contribute to allow us the ability to help as many people as possible. With your support, we will provide free quality kosher food to over 100,000 people this Rosh Hashanah and Sukkot!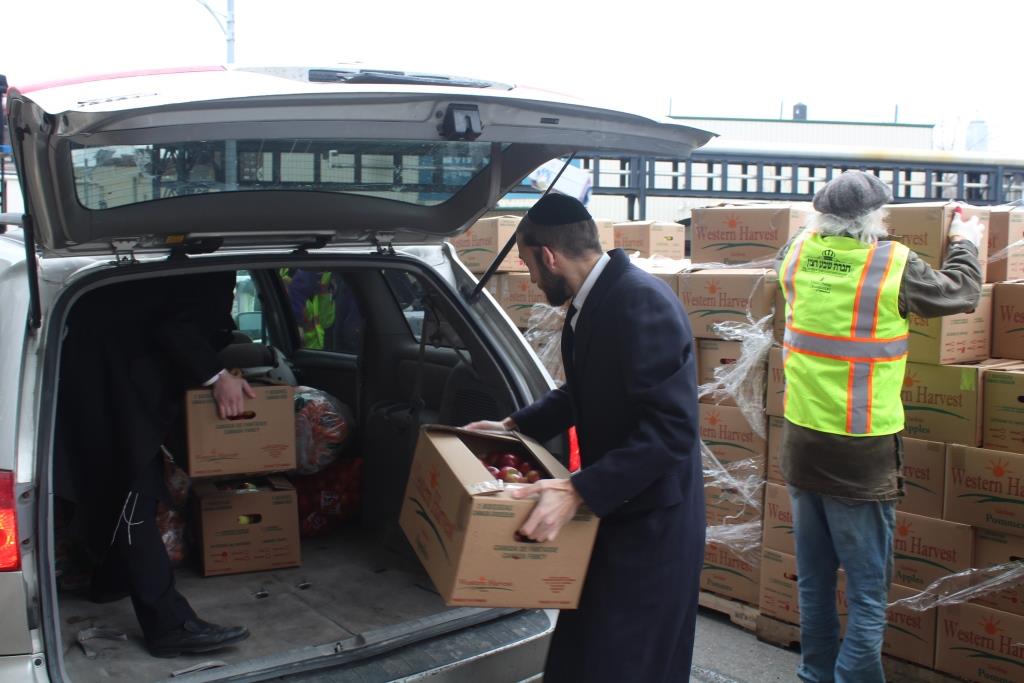 About Us
Met Council is America's largest Jewish communal social safety net. Among the many services we provide, we supply free kosher food to every single kosher food pantry in New York. With our purchasing power, we get the best prices and are able to help over 225,000 New Yorkers in need each year.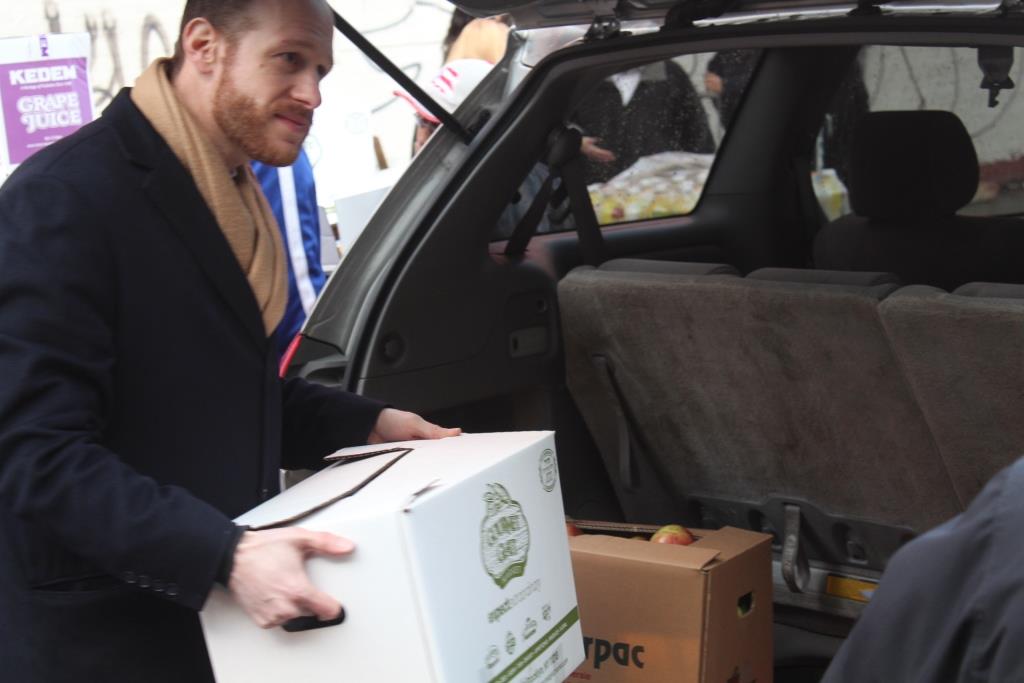 Millions of pounds of glatt kosher food are delivered to our Brooklyn warehouse where it is then distributed to over 70 locations for Rosh Hashanah and Sukkot. Help us help over 100,000 needy New Yorkers this High Holiday season.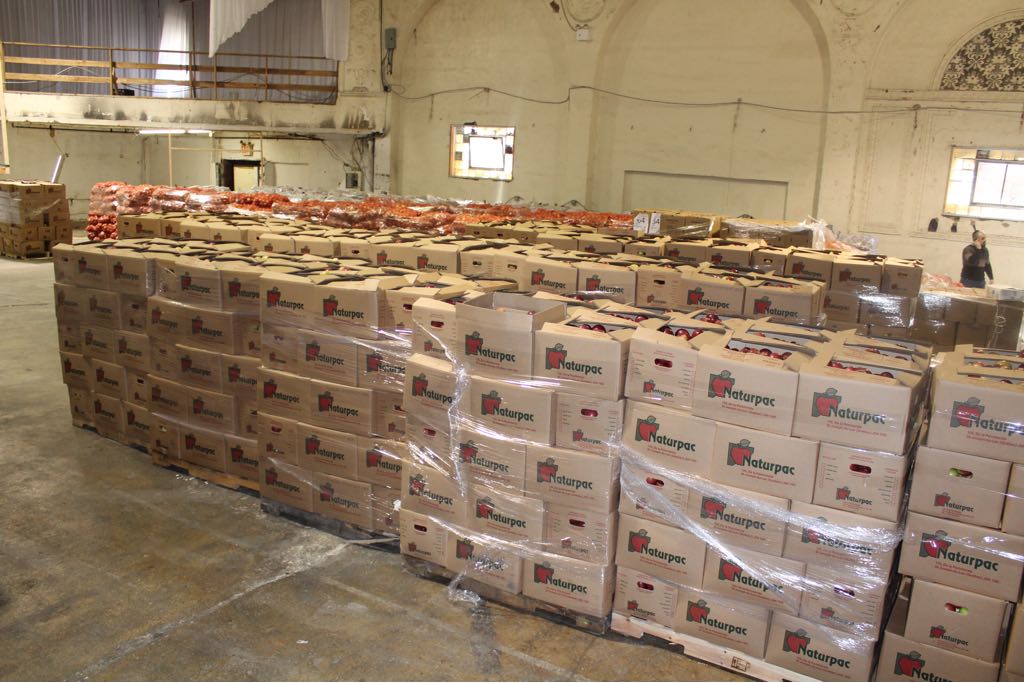 Donate a Food Box!
$250 - Donate a package of food for a family of six - this includes fish, chicken, fruits, vegetables and staples like rice, beans, and peanut butter.
$180 - Donate a package of food for a family of four.
$36 - Donate a package food for one low-income senior living on their own.
Any amount - all donations are gratefully accepted and will help us feed 100,000 people this Rosh Hashanah.

​